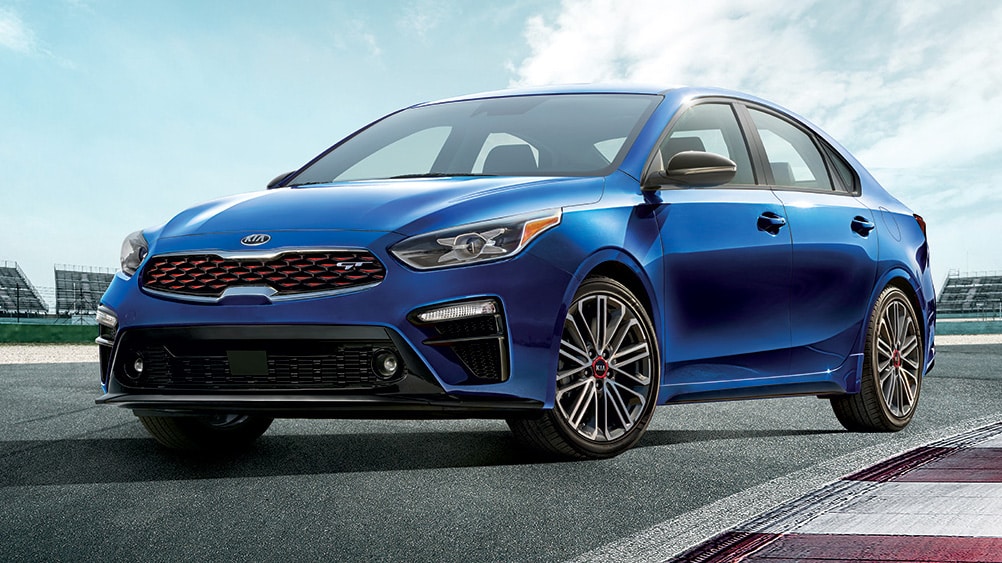 A lot has been happening at Kia. Barnett Autos, your Kia Dealer near St. Anthony, MN, is proud to offer the Kia range of vehicles. Whether you need a city-sized offering to zip around in or a full-sized family SUV, you've come to the right place. We take care of you and your vehicle, so whether you need sales, finance, service, or parts, our customer service focus is maintained at all stages of your contact with our dealership. Bring your current vehicle and trade up.
Kia Soul Near St. Anthony, MN
Don't buy a crossover and blend into the crowd. The Kia Soul near St. Anthony, MN, sets itself apart from the competition with eye-catching styling, a bucket load of technological and safety features, and the option of being an all-electric vehicle. Well designed so that it's not squashy, you can fit five and their belongings comfortably and still find city maneuvering a breeze. Test drive and drive away in it, from Barnett Autos.
Kia Niro Near St. Anthony, MN
If we told you that we had a crossover that achieves 50 miles per gallon and up to 600 miles per tank, you'd be forgiven for not believing us, but then we would show you the Kia Niro near St. Anthony, MN. This fantastic vehicle is a hybrid crossover and gives you so much more than it takes. Come into Barnett Autos and pick which of the five trim levels suits you best.
Kia Sedona Near St. Anthony, MN
Driving a people mover doesn't have to mean the end of interesting and comfortable vehicles. If you don't believe us, you need to consider the Kia Sedona near St. Anthony, MN. Four trim levels give the optimum flexibility in feature selection, a focus on first-class seating, and plenty of space for seven occupants. When you want a vehicle that handles people with ease but has a stylish edge, Barnett Autos will point you in the right direction.
Our dealership is proud to have a great car dealership near St. Anthony, MN.  We provide KIA, Chrysler, Jeep, Dodge, Ram, and used cars for shoppers near St. Anthony, MN.
Other Kia Near St. Anthony, MN
Kia Forte Near St. Anthony, MN
Kia Optima Near St. Anthony, MN
Kia Rio Near St. Anthony, MN
Kia Sorento Near St. Anthony, MN
Kia Sportage Near St. Anthony, MN