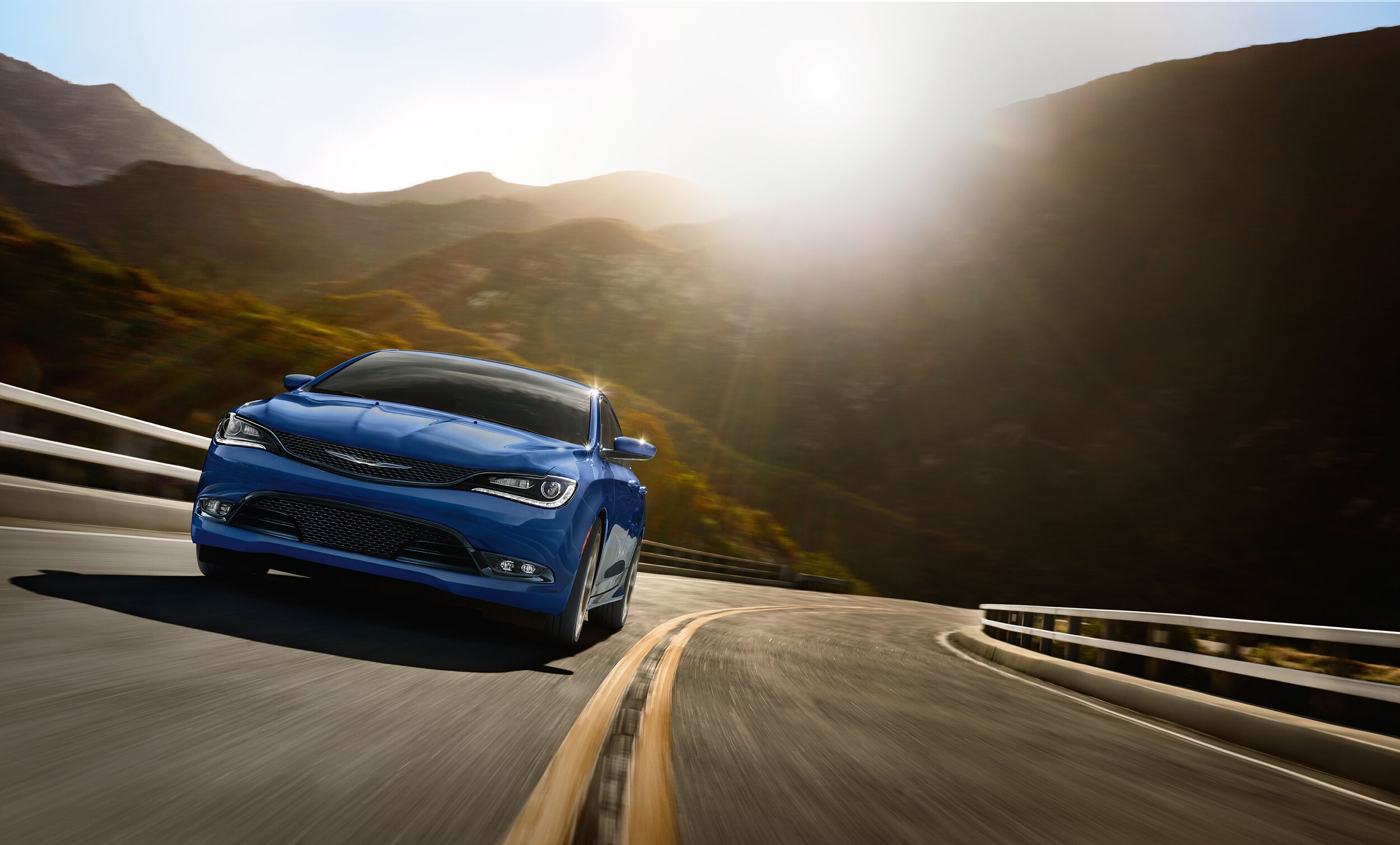 When deciding on which car dealership near Litchfield, MN, that you are going to give your business to there are some things you should definitely consider.  Is this a reputable business?  What accessories do they offer? What other features do they have at the dealership?  If the dealership that you choose doesn't have all the features and accessories you want, then your experience could be lacking.  At Barnett Auto in White Bear Lake, MN, we offer Chrysler, Dodge, and Jeep, and we make sure that our customer are completely satisfied from start to finish.  Barnett Auto has over 50 years of experience selling cars to thousands of customers throughout the years.
Do it Right the First Time
Nobody likes to choose wrong the first time and have to deal with the consequences of such a choice.  Barnett Auto insists on doing everything right the first time.  The professional sales staff at Barnett Auto have all been thoroughly trained to provide customers with top notch service.  Our staff are people who enjoy helping people in any way they can.  Feel free to ask questions about our vehicles, our deals, etc.
Exceptional Remote Shopping Experience
What you will find from Barnett Auto is that we openly answer your questions when you use one of our many contact forms.  If you want to know about certain features of a vehicle, then please give us a call.  We will physically go out to that vehicle, and confirm it.  We also encourage people to fill out our online financing form before coming to the dealership.  This is not a requirement, however, it can help save time and it can help you have a price range in mind when you are test driving different vehicles on our lot.  It's always great to be able to shop for a vehicle with peace of mind knowing that it is not out of your price range.  No one wants to fall in love with a vehicle, only to find out that it is astronomically out of their price range! That's why people continue to choose us over other car dealers in the area.  We have spent over 50 years caring for our customers and we intend to continue this tradition!
Barnett Auto gladly serves customers looking for Little Canada Car Dealerships and Lino Lakes Car Dealerships.