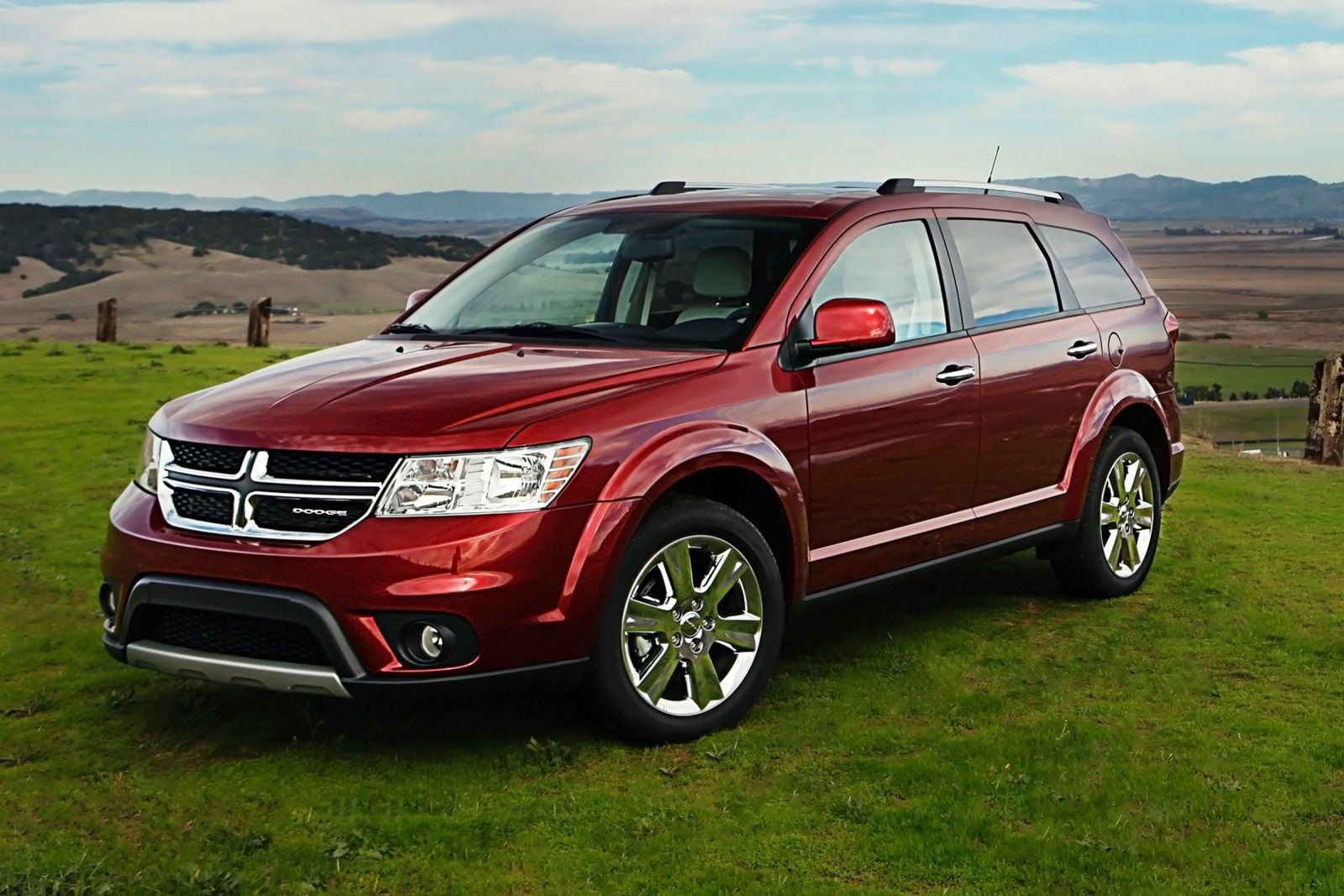 People looking for Minneapolis area car dealerships have plenty of options.  They can check out one of the dozens of car dealerships near Minneapolis or venture out to St. Paul to check out the dealerships in that part of the cities.  And while there are many options available, many of these places do not offer the level of commitment that Barnett Auto in White Bear Lake, MN offers.  At the very core of our business is our beautiful state.  Each day is spent trying to do our part to make this a better place for people.  To do this, we combine big city selection with small town friendliness and reliability.  This creates the perfect environment for people to relax and find the car that fits their lifestyle perfectly.
Serving a Variety Car Shoppers
Our dealership has a committed staff with years of experience in satisfying the needs of Minneapolis area car shoppers.  Thanks, in part, to the internet, we are even able to send you videos and pictures of the vehicles at our car dealership.  This level of communication allows you to get a much better idea of the quality of our new and used vehicles.  Our website also allows customers the option of filling out a financing form online.  Filling out the form online can save some time in the dealership and can allow customers to budget more effectively.  Throughout the 50 or so years that we have been in business, cars have changed, technology has changed, however, our commitment to our customers has been unwavering.
Great Selection of New and Used Vehicles
Our dealership has one of the best selections of new and used vehicles in the northern half of the state, offering Chrysler, Dodge, Jeep, Kia, and used cars, too.  What Barnett Auto customers will find is a high quality sales experience, with up front, and honest people.  We take the time to listen to your concerns, and address them with transparency and honesty.  It is said that high quality customer service and honesty are dead.  At Barnett Auto, both of those things are alive and well.  We believe that this communication is fundamental in our business and we like to communicate with the customer during every step of the process.  For  more information about our new and used cars in the Maplewood area please give us a call or stop in.
Barnett Auto gladly serves customers looking for Minneapolis Car Dealerships and Maple Grove Car Dealerships.