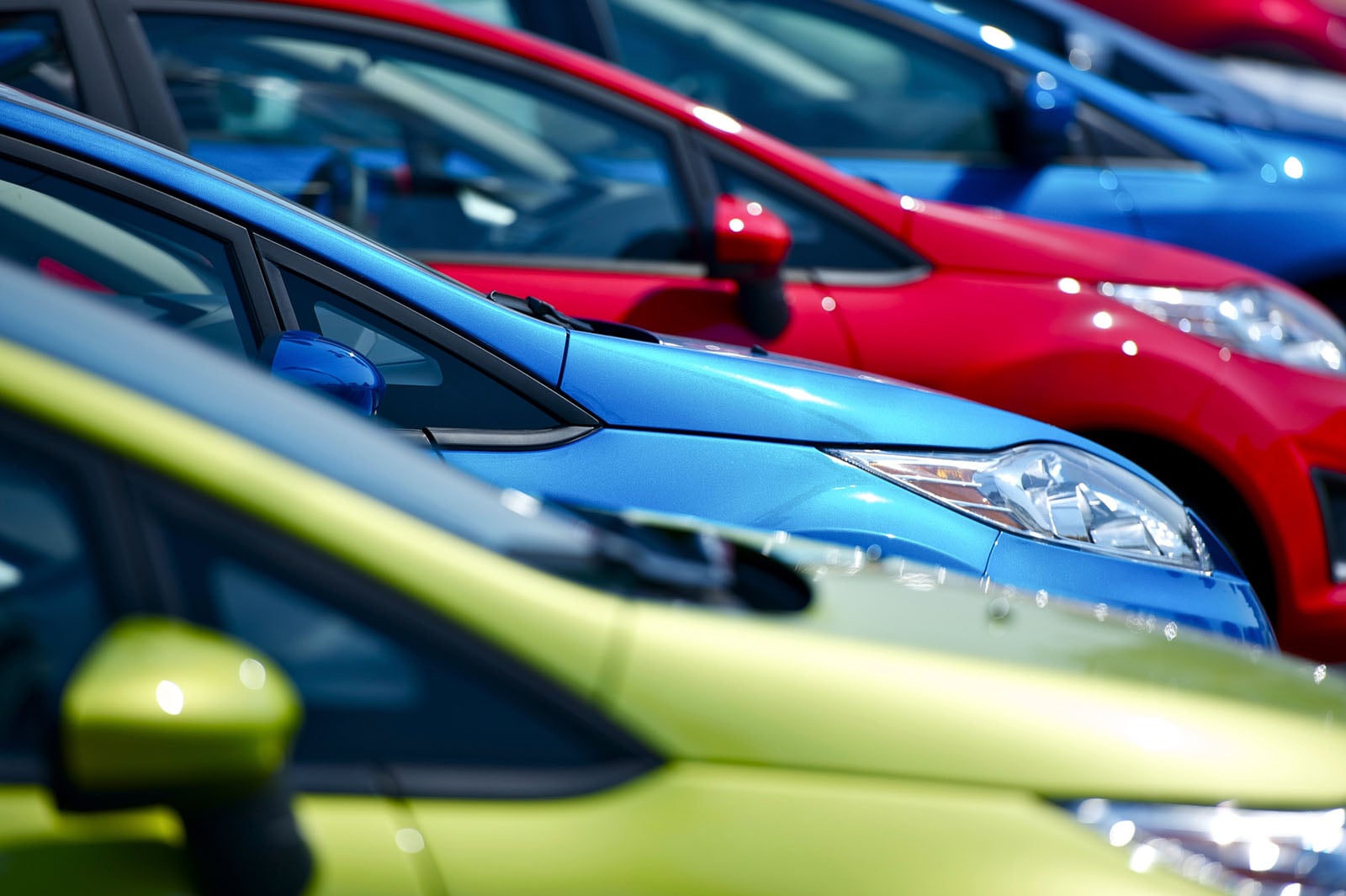 Barnett Auto near Maplewood, MN is one of the region's biggest and most trusted dealerships for used cars, and Maplewood customers have been taking advantage of Barnett's massive inventory and low prices for years. Barnett Auto is a family-owned and family-operated dealership with over 60 years of history serving customers from Maplewood. The used car inventory at Barnett Auto is second to none, making the dealership an obvious choice for customers throughout the area.
Large Used Car Inventory Near Maplewood, MN
The used car inventory at Barnett Auto has a little bit of everything, with particular focus paid to the widely popular minivans and sedans made by Chrysler and Dodge. The selection of late-model used vehicles at Barnett Auto is one of the biggest in the country, with many models that have been independently recognized and praised for their high degree of quality and value.
As a favorite dealer of Jeep, Barnett Auto also has a vast stock of late-model Jeeps.
Barnett Auto has worked diligently to develop its reputation for selling only the best used vehicles near Maplewood, MN. That and the excellent quality of the customer service have kept Maplewood used cars customers returning to Barnett Auto. It's a short trip to Barnett Auto for Maplewood customers to take advantage of the vast selection and competitive prices that have become part of the family tradition of Barnett Auto
Why Buy From Barnett Auto?
There have been many elements of the car-buying experience at Barnett Auto that Maplewood used cars customers have described enjoying through the dealership's successful years of business. Here are a few things that make shopping at Barnett Auto different:
    
Extensive Inventory of Used Cars. Barnett Auto is proud of the expansive inventory of high-quality vehicles it has to offer customers from Maplewood. It's not only one of the best selections of late-model Chrysler and Dodge minivans, but the inventory at Barnett Auto is also one of the best anywhere. As it has for 60 years, Barnett Auto stands behind the vehicles it sells - that's why Barnett only deals in the best near Maplewood, MN.
    
Convenient Location. Barnett Auto is only about a 15-minute drive for customers in the market for used cars from Maplewood. And with so many vehicles to choose from at Barnett Auto, it's a trip that is well worth the small effort.
    
Top-Quality Customer Service. The knowledgeable, honest sales professionals at Barnett Auto strive to give a no-hassle, family atmosphere that makes the car-buying experience pleasant. The helpful service at Barnett Auto is second to none. Be sure to read through a few of the satisfied customer's reviews while looking over the website for more details and praise.
  
Our car dealership is proud to have a great car dealership near Maplewood, MN.  We provide KIA, Chrysler, Jeep, Dodge, Ram, and used cars for shoppers near Maplewood, MN.