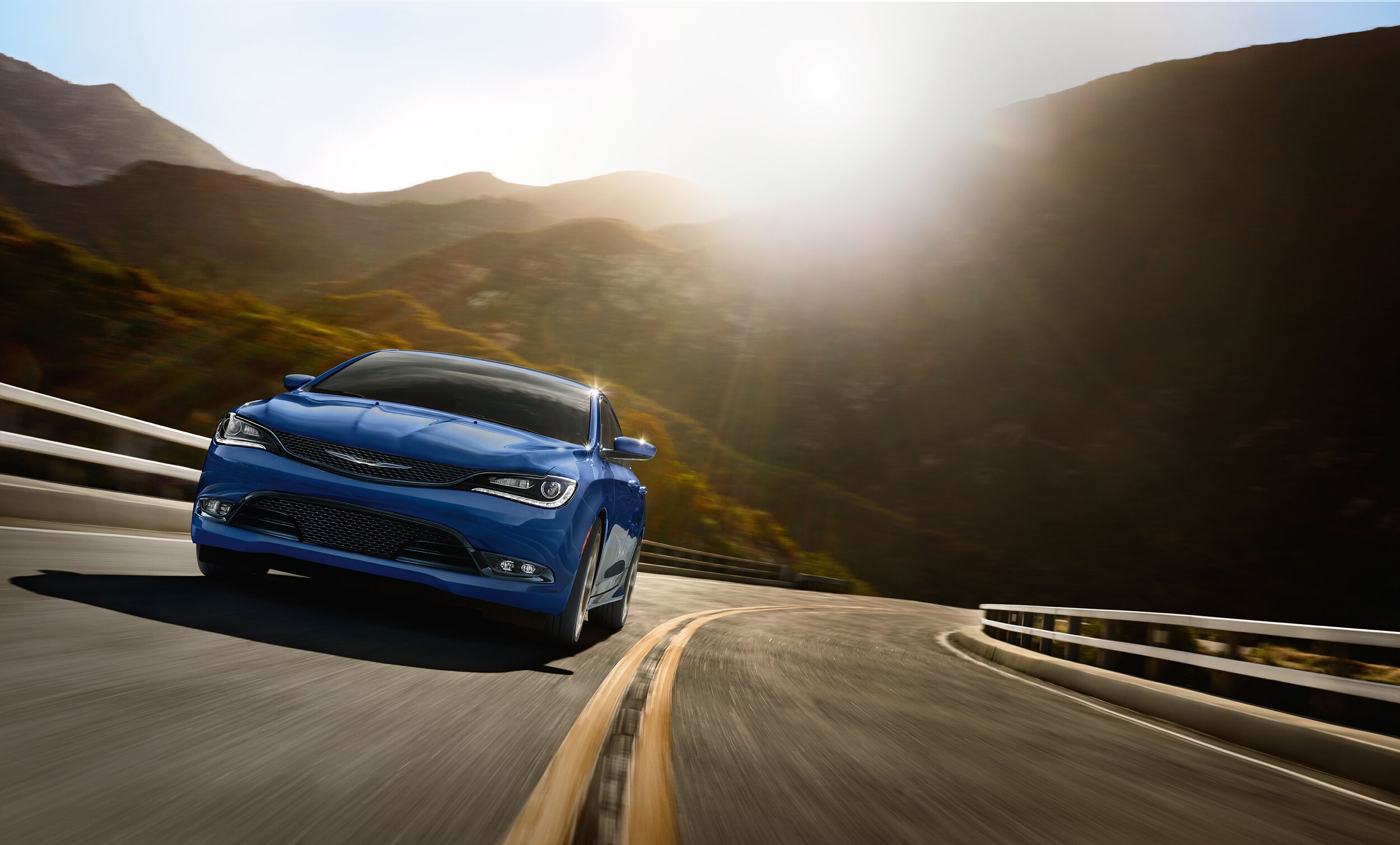 At Barnett Auto in White Bear Lake, MN we have more than 50 years experience serving people who started out looking for a car dealership near Minnetonka, MN.  The reason why people choose to work with us over those other car dealerships is simple.  Every action we take is about making your visit better, and trying to earn your business for the long haul.  We want you to consider us your first choice for an auto dealership, and we will work hard to make your visit to our dealership the best you've ever had.
We Are Competitive with Multiple Dealerships
We set our prices to be competitive with all of the dealerships in the Minneapolis area, and we take the extra time to make sure our customers are getting a good deal.  We want to give you more options when it comes to new car, and being competitive is one way we can do that.  We are also competitive with our level of service to our customers.  We want our customers to feel appreciated, not as if they are just another sale.  We do this by putting our 50 years of experience as a dealership to good use.  Though times change, our old fashioned values do not.  We sell top notch industry leading vehicles, including KIA, with small town honesty and charm.
Great Prices on new and Used Cars
Our great prices aren't limited to our new vehicles.  We also have one of the best selections of used cars in the Minneapolis area.  Our used car lot is full of pristine used cars that you may even think are brand new.  We take the time to make sure each of our used cars gets very thoroughly cleaned, and inspected by our service technicians.  This leads to a much higher quality vehicle compared to some other dealerships in the area.  So, if you are looking for used cars near Minnetonka, come visit us in White Bear Lake!  We are here to help you.
Barnett Auto gladly serves customers looking for Moose Lake Car Dealerships and Minneapolis Car Dealerships.