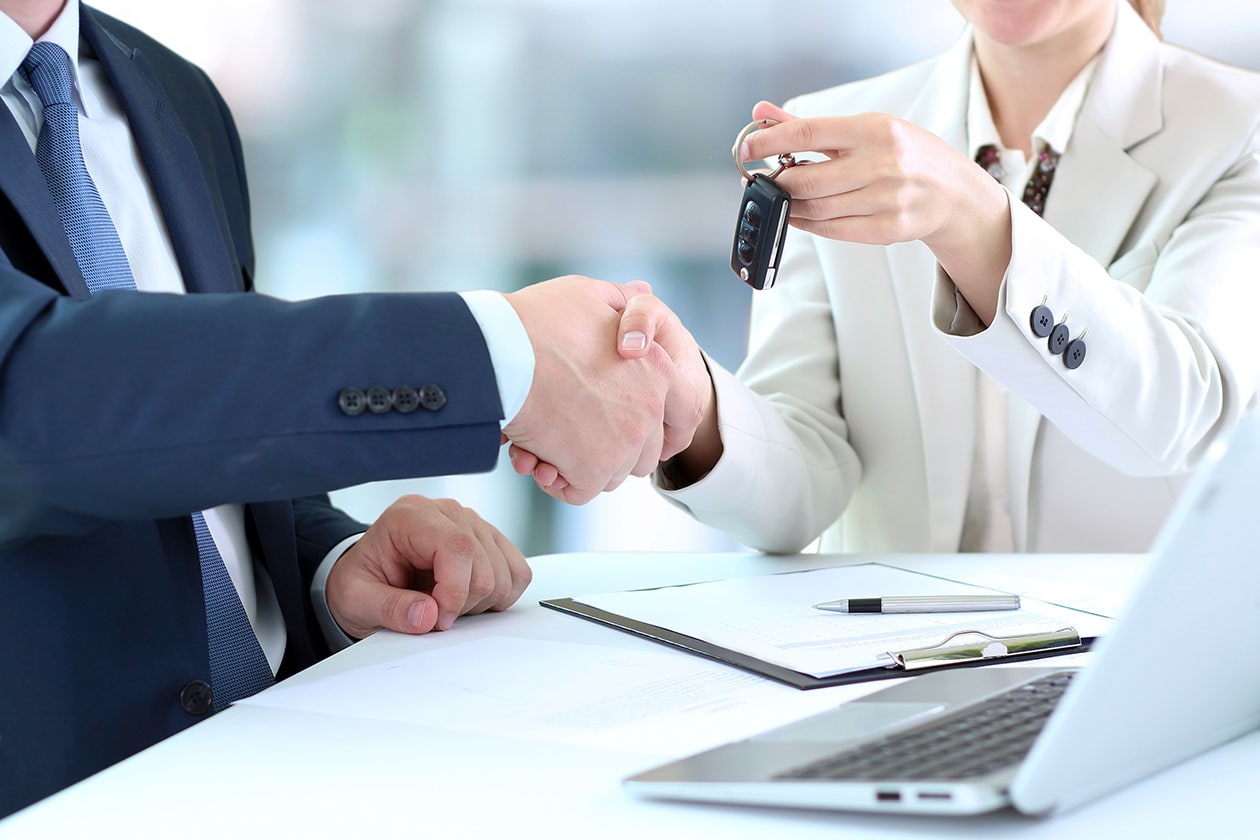 If you are looking at new or used cars near Moose Lake, MN, you need to consider a visit to Barnett Auto. We are just a short trip away, and we do offer some of the highest quality new and used cars in the state. Each of our used cars and trucks gets put through a rigorous inspection process. We check gaskets, fluids, seals, and all major engine components. Our goal is to have each of our vehicles last a long time, and we achieve that goal daily. All of our vehicles are priced to fit a variety of budgets. Our sales professionals love to match people with the vehicle that is just right for them!
Stress Free Car Shopping Near Moose Lake, MN
Our quality and selection isn't the only thing that keeps Barnett Auto car shoppers coming to us. It's also our stress-free shopping experience and trustworthy salespeople. At Barnett Auto near Moose Lake, MN, we won't dance around your questions or play games. We like making the shopping experience as efficient as possible, and forcing you through hours of stressful back and forth is never our goal. With over 50 years of business under our belts, we know how to create a calming and professional atmosphere for our customers. Each person that walks through our dealership's doors gets the white-glove treatment from day one. Buying a new or used car is a significant life decision, and we do not like to complicate that.
Great Car Buying Experience Near Moose Lake, MN
What most Moose Lake, MN new and used car shoppers will find is that at Barnett Auto we treat each person that comes on our lot as if they were family or a friend. We believe that the kindness you used to find in family-run businesses needs to be reinvigorated, and we strive to breathe life into that tradition each day. You will find our team to be warm, welcoming, and very friendly, almost as if you've known us for years. Feel free to sit down and ask us questions about our vehicles. We want you to make an informed decision and to drive off with your new car feeling satisfied.
Our car dealership is proud to have a great car dealership near Moose Lake, MN.  We provide KIA, Chrysler, Jeep, Dodge, Ram, and used cars for shoppers near Moose Lake, MN.