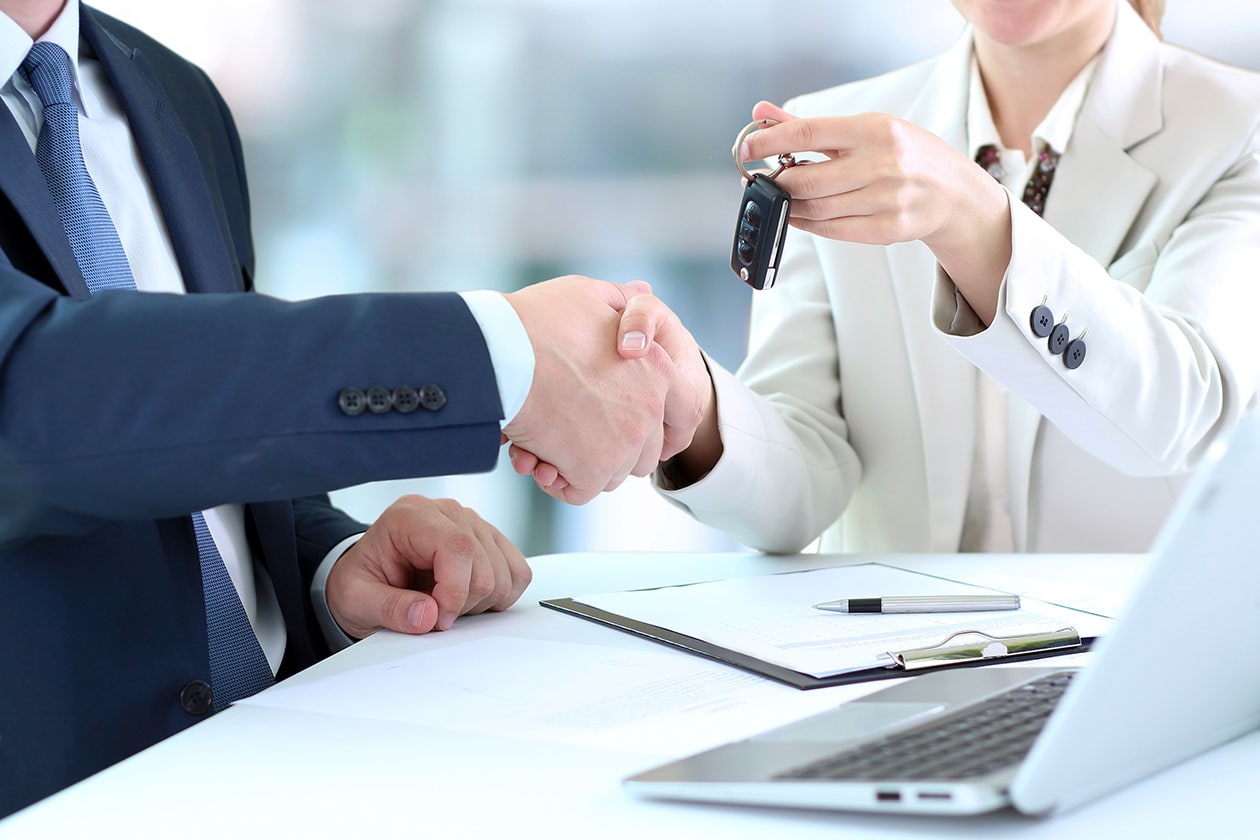 Obtaining a fantastic deal on a new or used vehicle near Rush City, MN, is not too complex. All it takes is stopping into Barnett Auto Group near Rush City, MN Our car dealership is continuously evaluating our selling prices and comparing them to other car dealerships in the area. We want to do our part to be sure that you are getting a great price on your new or used car, and this is the first step.
Large Car Selection Near Rush City , MN
One great reason why Barnett Auto shoppers choose us is the enormous range of our selection near Rush City, MN. Our car dealership is full of new and used automobiles just waiting to be taken out for a test drive. What you will discover from our dealership is that we bring you the convenience to explore our vehicles, and see what properties are truly alluring to you. Perhaps you have never experienced cruising around with the sunroof open, or have always wondered what it is like to own heated seats during the cold winter months. You might want to upgrade from your old vehicle. Maybe you want a more standard car. By being able to see the various choices available at Barnett Auto you can get a real idea of what attributes are ideal for you.
Car Financing Near Rush City, MN
The new or used car or truck you pick is just part one of your shopping experience. Another component is getting the financing near Rush City, MN you need. Barnett Auto Group works with many different lenders to give you alternatives for financing. We then work with you to find out how much you want your monthly payment to be, how much you want to put down and what the trade-in value of your current vehicle, if you have one, is.
We also have an online financing form that you can fill out ahead of time if you like. The form helps people save some time during their car shopping experience. The form allows people to stay better informed of options that fit into their budget. See what we mean at Barnett Auto Group!
Our car dealership is proud to have a great car dealership near Rush City, MN.  We provide KIA, Chrysler, Jeep, Dodge, Ram, and used cars for shoppers near Rush City, MN.