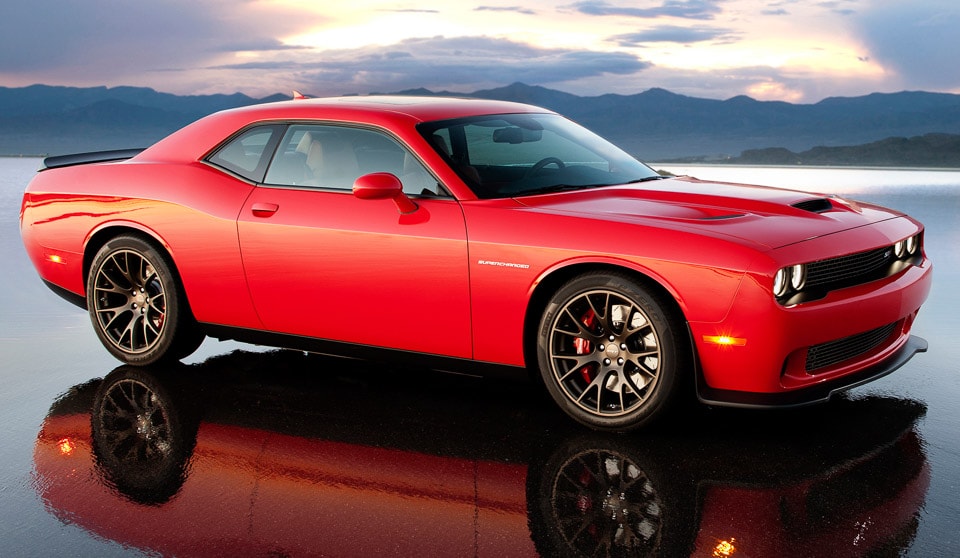 Finding that perfect new or used car in St. Paul, MN can get complicated, especially if you have specific expectations about your dealership.  Thankfully, you have plenty of options for car dealers - Chrysler, Dodge, Jeep, KIA, and RAM plus our great selection of used cars.  .  At Barnett Auto in White Bear Lake, MN, we believe in meeting and exceeding our customers' expectations.  We make the car buying process easy and stress free and have an exceptional sales staff to help you along the way. Our sales team will stay out of the way while you explore our vehicles to allow you to experience the array of different features.  Buying a new vehicle should be a fun experience, and having a pushy salesperson just gets in the way. That's why our friendly and professional staff doesn't do that.
New and Used Cars
In addition to our great selection of new Ford, we also have an equally impressive selection of used cars, that come in multiple models.  What's special about our used cars in the White Bear Lake area is that we put each of them through a very rigorous inspection process.  At Barnett Auto Group, we check different gaskets, seals, fluids, shocks, brakes and several dozen other areas of the vehicle.  We want you to rest assured that we are providing you with a quality vehicle, and this is one way we can do that.
New vehicles are popular because of their new safety and technological features.  People have more confidence in a vehicle with more safety features.  The added technological features add convenience and fun!  Don't worry about learning the new features of your car.  We will take the time to show you all of the new features so that you can drive off the lot with confidence.
Check us out
For more information about our dealership in the White Bear Lake area, close to St. Paul,MN, please give us a call or stop on by and check out our dealership for yourself!  We look forward to helping you find the perfect vehicle for your wants and needs today.
Barnett Auto gladly serves customers looking for Stillwater Car Dealerships and St Anthony Car Dealerships.