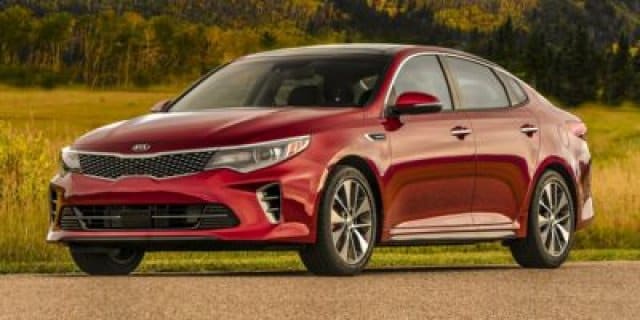 Shopping for a car can be a hassle as you worry about staying on budget but also getting the most out of your purchase. At your Barnett Chrysler Dodge Jeep near St. Paul, MN, you can find quality vehicles at great prices and feel confident when you leave the dealership. Our friendly and knowledgeable staff are here to help and get you on the road to great driving experiences.
Kia Forte near St. Paul, MN
For a car that is quick and agile on the city streets, look no further than the Kia Forte. A compact with personality, you can be sure that this car can get you to your destination in record time. Plus it has amazing gas mileage, so you won't waste time filling up the tank and can save your money for more important (or fun!) things. See a Kia Forte today at your Kia dealer near St. Paul, MN.
Kia Sportage near St. Paul, MN
If you are looking for a slightly sportier crossover that stands out from the other cars prevalent on the city streets, you should take a look at the Kia Sportage. Its body style portrays style and athleticism, while it offers a smooth ride and ample seating for coworkers, friends, and family. After a long day it can help you escape the pavement to enjoy the great outdoors. You just might love getting lost in the Kia Sportage, available at your Kia dealer near St. Paul, MN.
Kia Sorento near St. Paul, MN
The Kia Sorento isn't afraid of the great unknown and you'll be confident you can conquer the road ahead when you are in the driver's seat. Spacious enough for the whole family, you'll make plans every weekend for a new adventure and trust the Kia Sorento to get you there and back safely. Don't let the beautiful exterior fool you--it harbors an adventurer's soul. Try one for yourself at your Kia dealer near St. Paul, MN.
Other Kia near St. Paul, MN
Kia Cadenza
Kia Optima
Kia Rio
Kia Soul