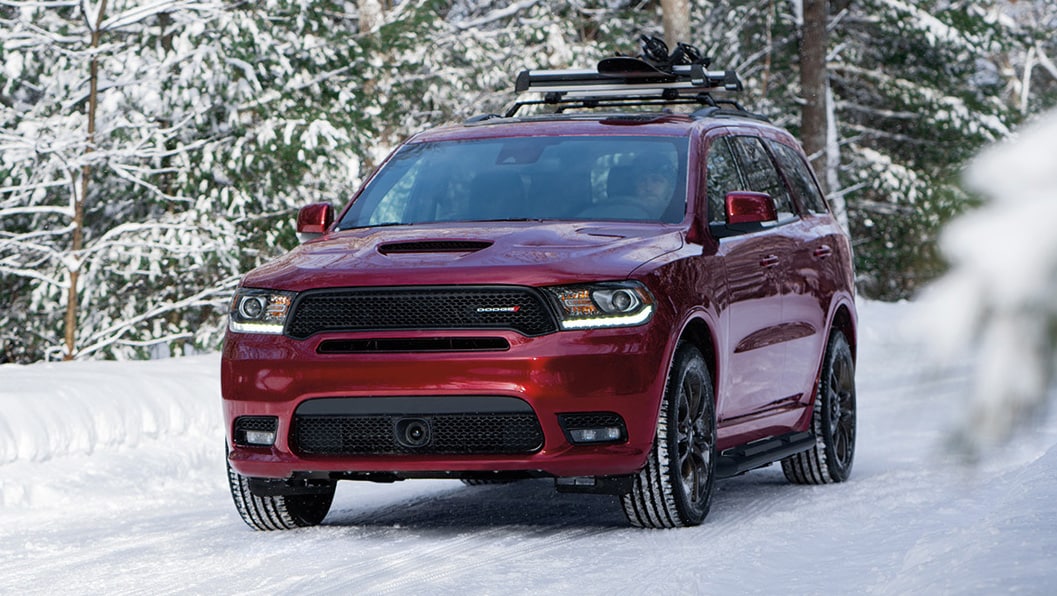 Finding a great deal from Dodge dealers in Minnesota has never been easier thanks to Barnett Auto in White Bear Lake, Minnesota. Unlike many Dodge dealers, we always strive to provide our customers with a plethora of choices. This is especially true for our late model Dodge, Chrysler and Jeep collection.
Large Dodge Inventory In Minnesota
We do this because we want you to find the vehicle that you will love, and the best way to do that is offer up options. We wouldn't want you driving down the highway a year from now wishing you had a feature that was available to you when you bought it.
Pressure Free Dodge Dealer In Minnesota
We also offer unmatched customer service at our Minnesota Dodge dealership. All of our associates believe in our product, and we try to let it do as much as communication as we can. That means that you can expect a pressure-free experience from a laid back car dealership. It's thanks to this pressure-free experience that we get customers from all over Minnesota.
Our car dealership is proud to serve Dodge customers throughout Minnesota.  Our customers have come from the following cities: