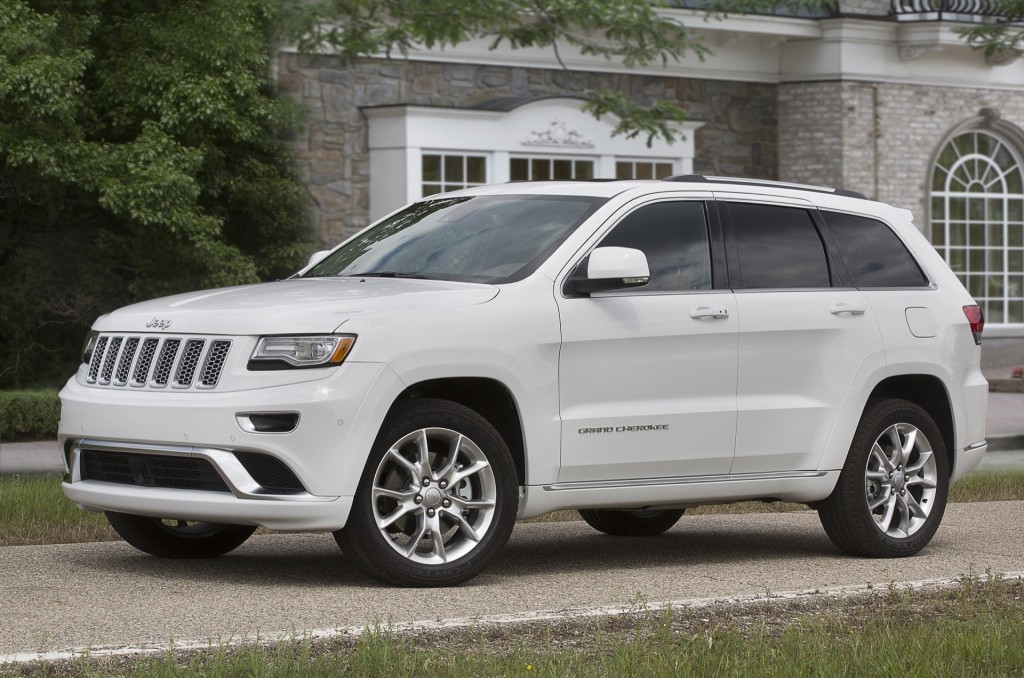 If you want a great selection with great prices, then you should come see us at our Jeep dealership in White Bear Lake, MN.  We have one of the largest selections of vehicles in the Minneapolis / St. Paul area, and we are constantly getting in new vehicles
Unlike many Jeep dealerships, who focus on keeping a small inventory that they can turn quickly, we actually like to give our customers options.  That means that you can probably find the Jeep you are looking for at our dealership.
Great Prices at Our Jeep Dealership in Minnesota
The best part, though, is that we price all of our vehicles at market level.  We simply take the time to compare our prices against our competition, and do our part to make sure that you are getting a great deal.  That means that you can rest assure that the deal you make with us is one of the best around.