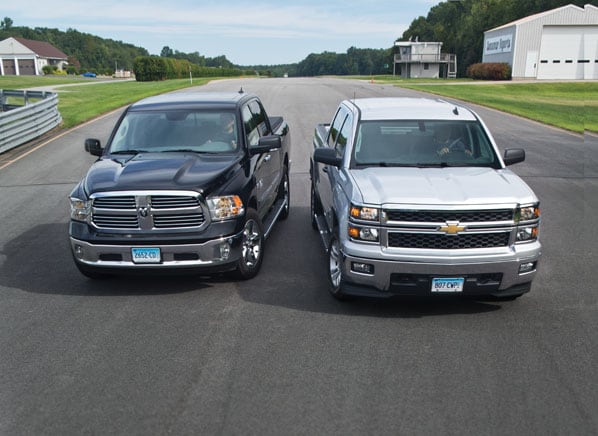 Finding the perfect used car in Minnesota can be a challenge.  Some areas use salt on the roads, so you have to watch out for rust, and you have to find a vehicle that will be able to tackle all the different types of terrain that you may encounter.  If you just want a used car in Minneapolis, then it may not be a problem, but if you do venture up north occasionally, then you may consider something with a little better clearance.
The great thing about our used car dealership in White Bear Lake, MN is that we have one of the largest selections of late model vehicles in the state.  That means that there are not many places where you can get up close and personal with so many used cars in such a short period of time.
Top that off with the fact that you can test drive each of these vehicles, and it's obvious that you are better off visiting Barnett Auto's used cars in White Bear Lake, MN vs some other dealership; just on the simple fact that going someplace else will probably lead you to having to visit multiple dealerships.